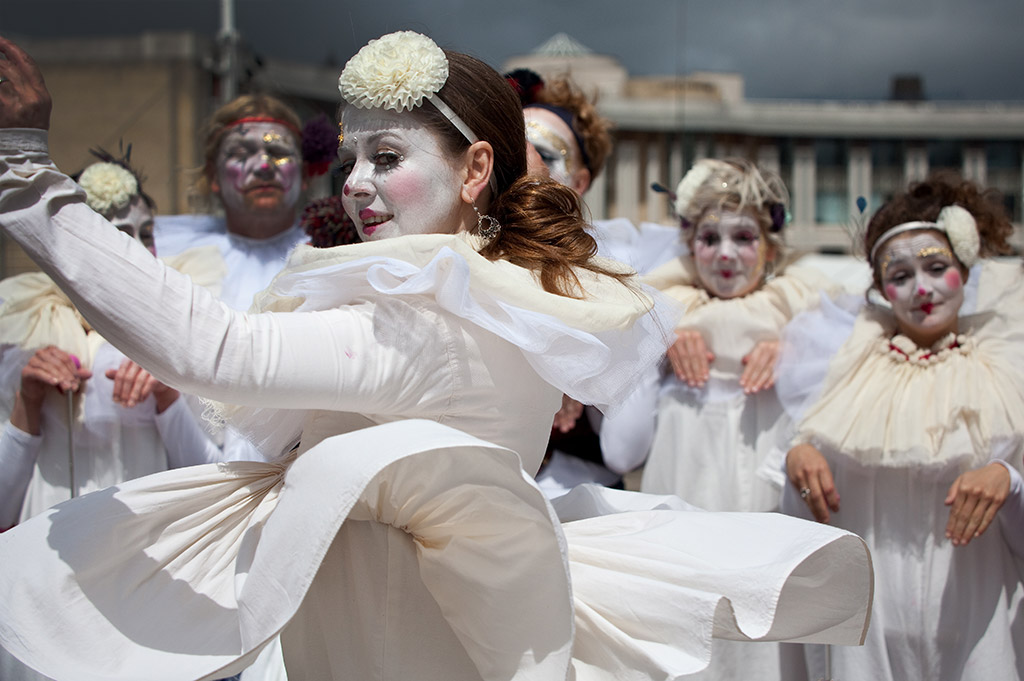 Photo credit: Geoff Dunlop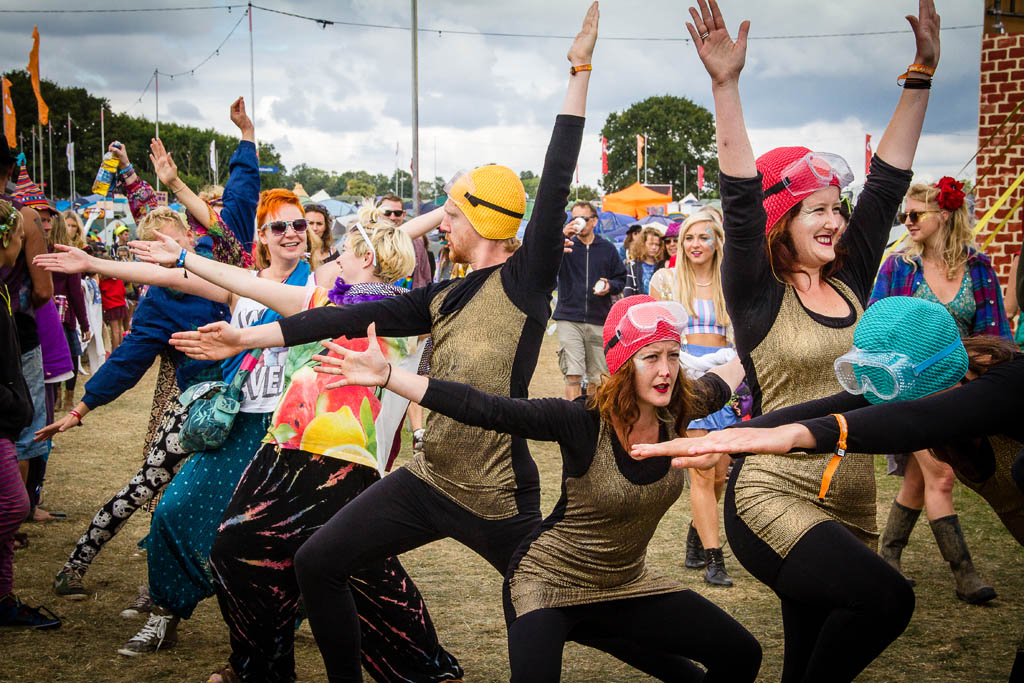 Photo credit: Rachael James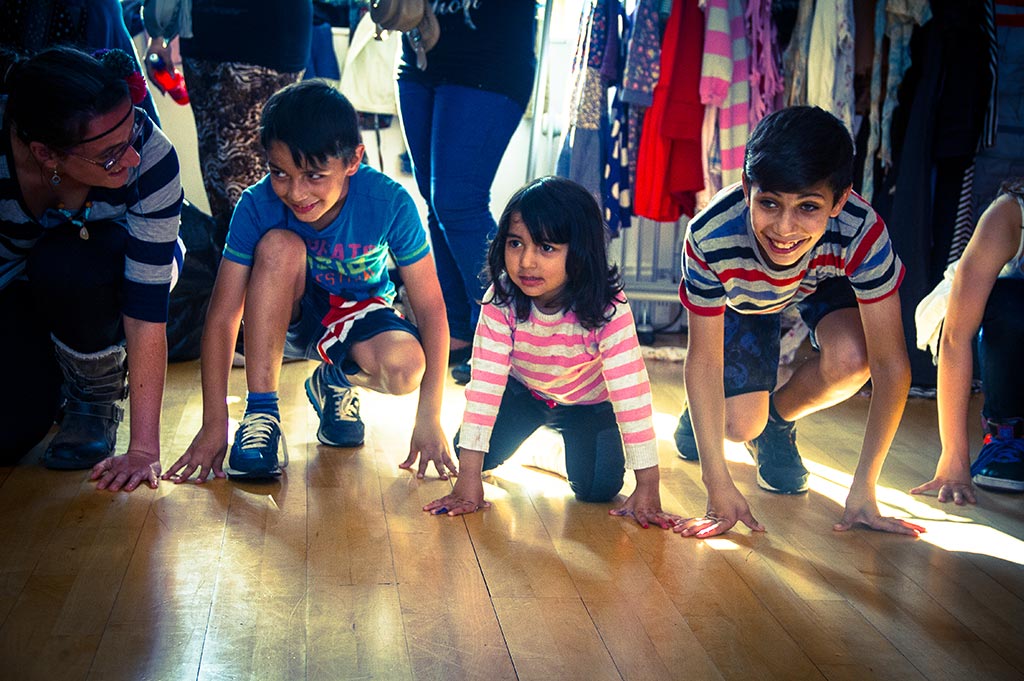 Photo credit: Rachael James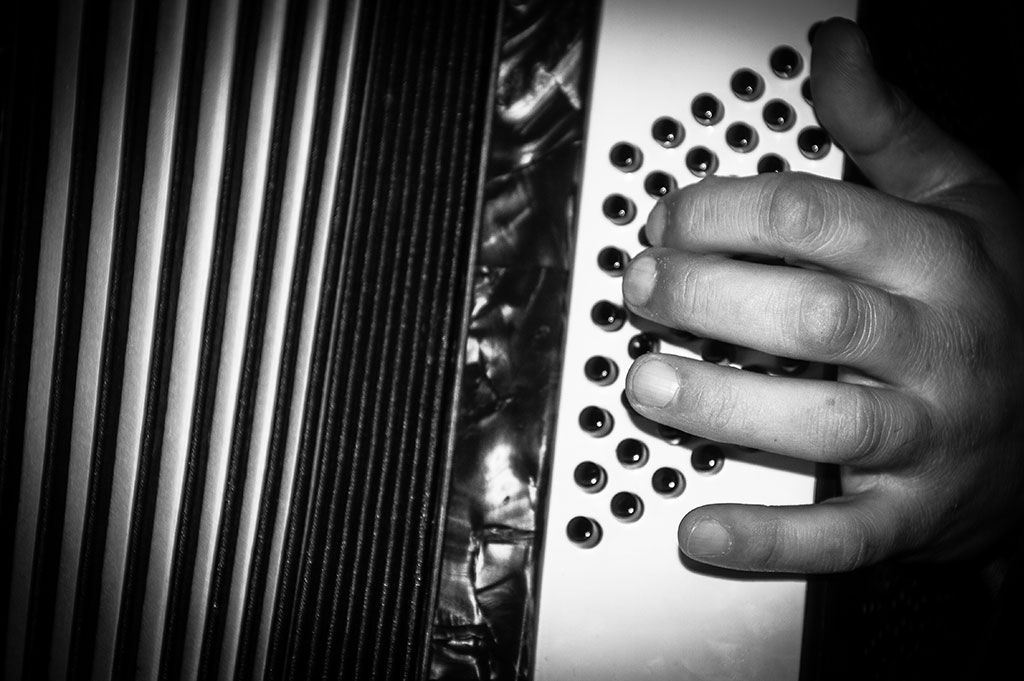 Photo credit: Rachael James
The Original Spinners is an inclusive community dance company
We bring people across all ages and communities together to give them opportunities to participate in dance and play.
Through the shared experience of movement and expression to music we help create moments of magic that transcend our differences.
A growing body of evidence points to the real physical, mental and social benefits experienced by people living with Parkinson's when they dance.
Our aim is to bring people with Parkinson's and their carers together to enjoy movement, music and self-expression in a non-judgemental environment.
Find out more about our Dance for Parkinson's classes
Want to experience some of The Original Spinners magic for yourself? Now you can. Our new, eight week dance improvisation course is open to anyone happy to leave their preconceptions at the door and ready to experience 90 minutes of pure fun and exercise. As with other dance classes there is a physical element – …
Find Out More

→
As community dance artists trained in delivering Dance for Parkinson's we have the pleasure of seeing first-hand the benefits dance can bring to those living with this condition. And because we see these benefits on a weekly basis we are passionate about spreading the word about why this practice is so wonderful!
Find Out More

→