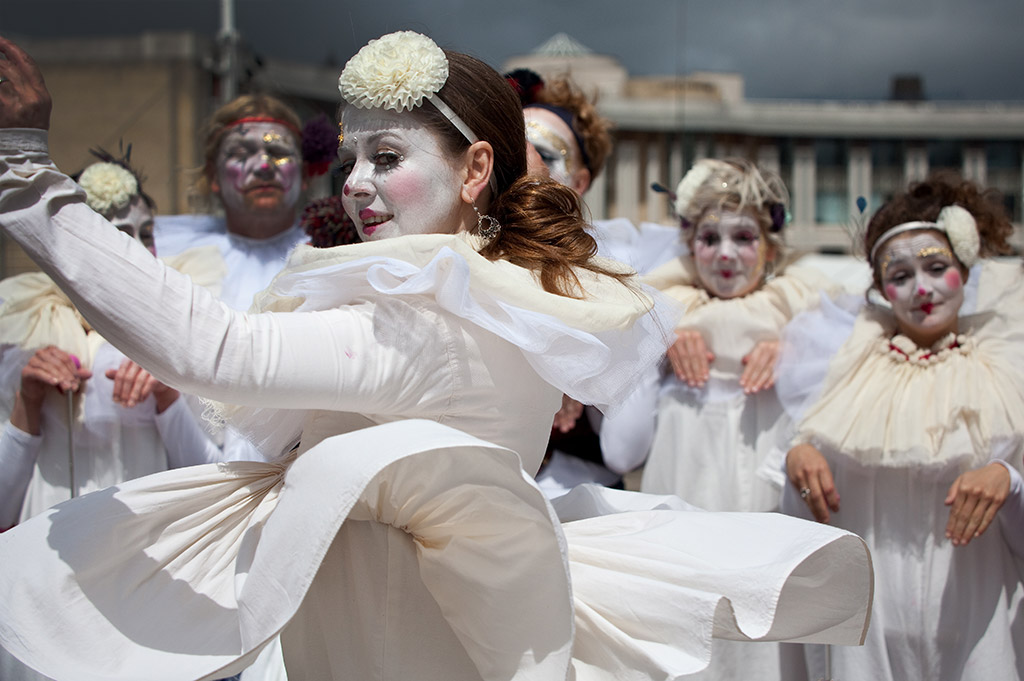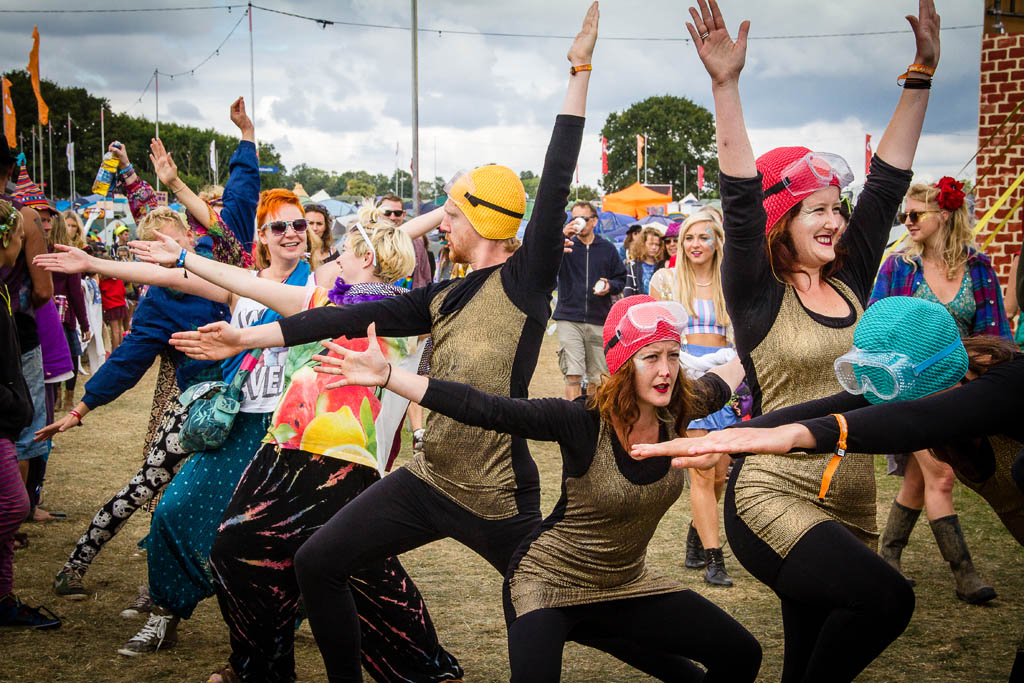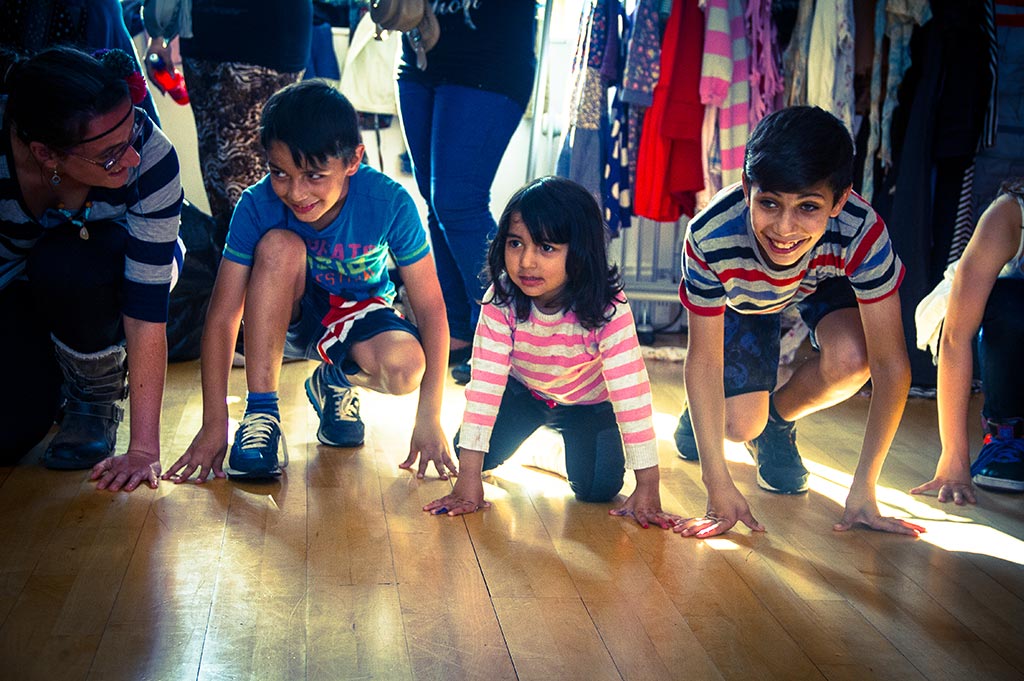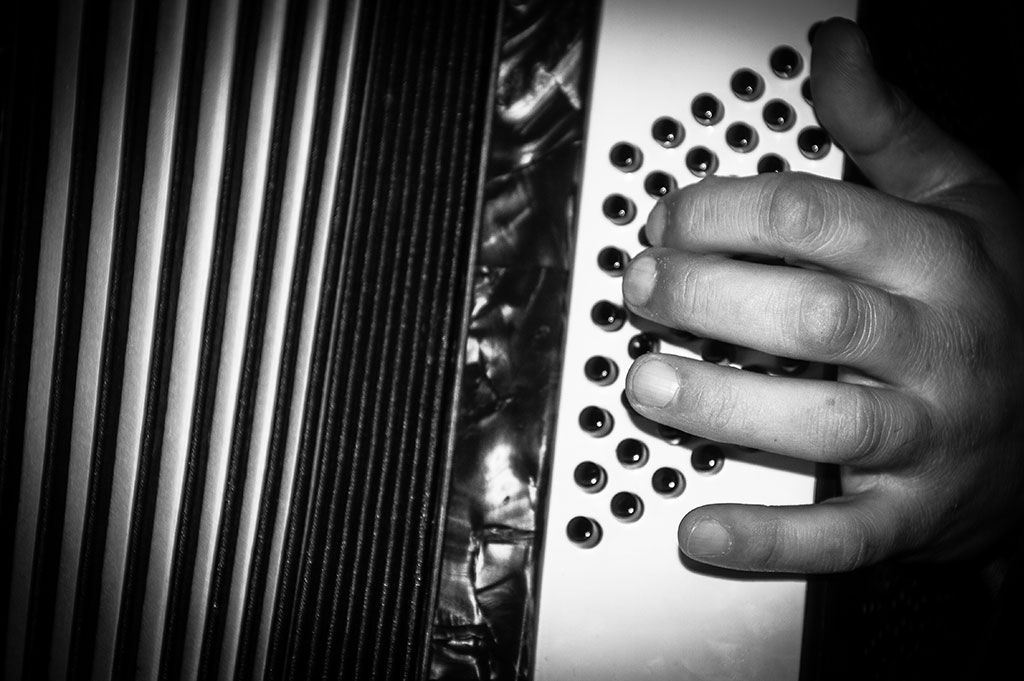 Movement
Photo credit: Geoff Dunlop
Expression
Photo credit: Rachael James
Engagement
Photo credit: Rachael James
Music
Photo credit: Rachael James
The Original Spinners is an inclusive community dance company
We bring people across all ages and communities together to give them opportunities to participate in dance and play.
Through the shared experience of movement and expression to music we help create moments of magic that transcend our differences.
A growing body of evidence points to the real physical, mental and social benefits experienced by people living with Parkinson's when they dance.
Our aim is to bring people with Parkinson's and their carers together to enjoy movement, music and self-expression in a non-judgemental environment.
Find out more about our Dance for Parkinson's classes
It was truly our pleasure to deliver a Dance for Dementia and the Frail and Elderly project at Southmead Hospital over the course of six weeks earlier this year, before the pandemic struck. Made to feel so welcome by patients, staff and visitors alike, we were delighted at how the weekly playful dance sessions took everyone – including us – by surprise.
Find Out More

→
We have been running our Southmead Hospital Charity-funded Dance for Parkinson's group at the hospital for more than three years now and so were thrilled when our participants were given the chance to perform for the public in the hospital atrium on the day dedicated to love.
Find Out More

→